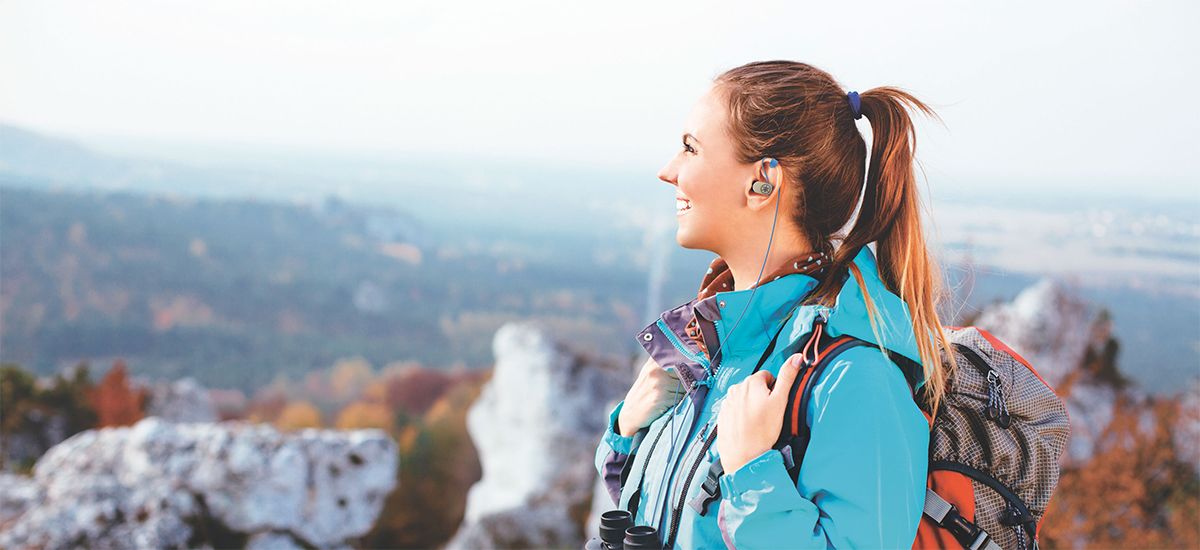 Resistentes al sudor y al agua. Modelos deportivos con un sonido tan excelente como su comodidad.
Ear cuff for extra comfort while working out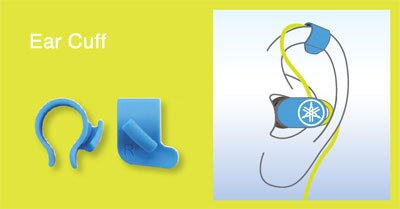 Yamaha's sports model—the EPH-RS01—feature an ear cuff that helps keep the earphones securely in place while running or working out. Even when wearing for long periods of time, these earphones remain so light and comfortable that you can stay focused and active.
Built to keep out sweat and water
The earphone units are coated with a special film designed to repel liquids. This keeps sweat and water from getting inside and damaging your earphones, so you can listen to music while doing sports with confidence.
*The remote control of the EPH-RS01 does not feature this liquid-repellent film.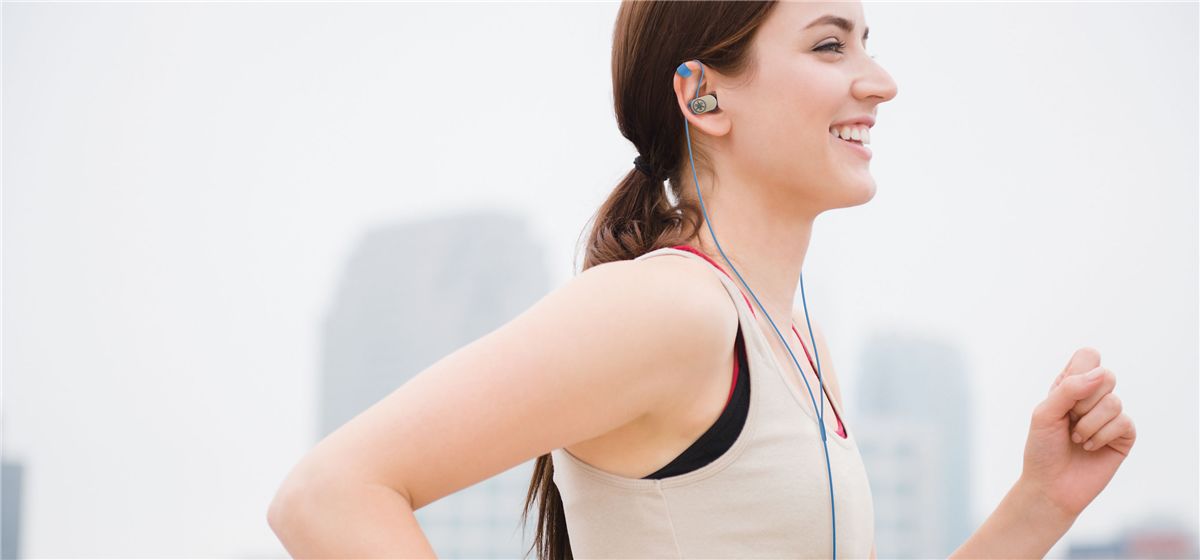 Remote control unit lets you control functions and take calls on both iOS or Android devices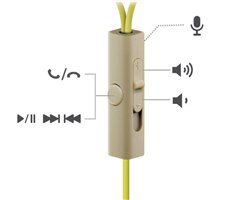 The EPH-RS01 is supplied with a remote control with a 1.2m cord that lets you take calls on a connected iOS or Android device. Playback and stop can also be controlled with just the touch of a single button, and volume can be precisely adjusted using an analog-style volume controller.
*The functions of the remote control might not work for some smartphones or tablets.
Specially designed 8mm (3/8") driver and diaphragm shaped with a high-precision tangential edge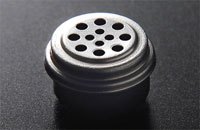 The EPH-RS01 is equipped with a newly developed driver unit fitted with a powerful neodymium magnet. The diaphragm is designed with a high-precision tangential edge, and the shape of the edge and surface area of the domed vibrating section are set up to ensure optimal movement of the diaphragm according to the volume level during playback. All of these features have been carefully designed to ensure superb sound quality.
Vivid colors to match sporting fashion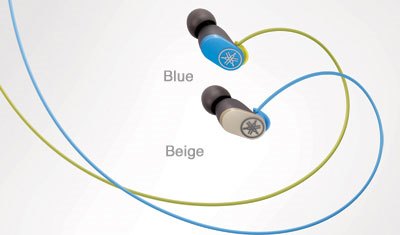 The EPH-RS01 is finished in the same kinds of bold colors you find in sporting fashions. It is characterized by a simple design decorated only with Yamaha's distinctive tuning fork logo on the outer flat side of the housings, making these earphones an accessory you will want to use and treasure for years to come.
Los colores y acabados que se muestran pueden variar con respecto a los productos reales.