New Yamaha home cinema amplifiers announced – RX-V83 series!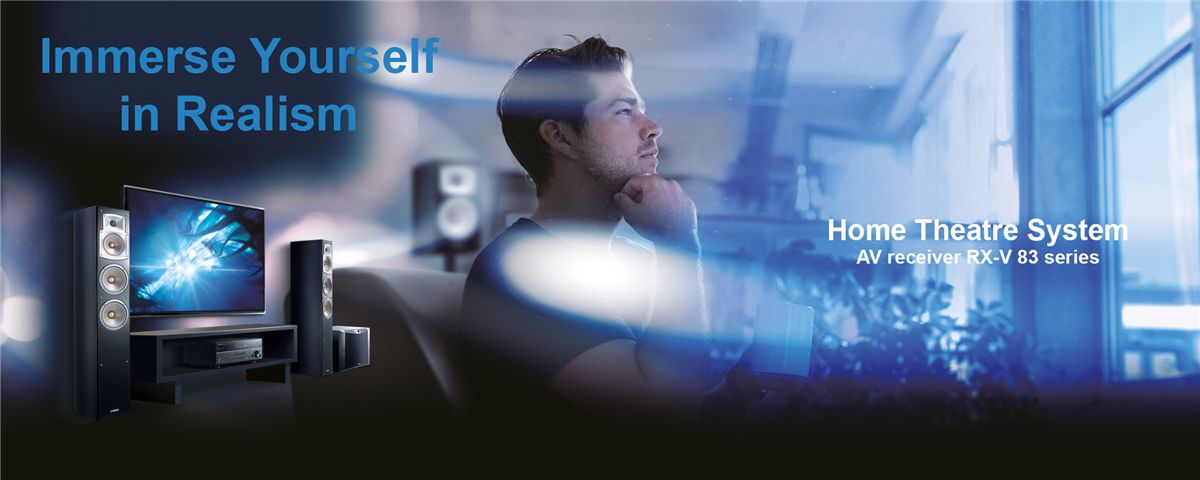 We're excited to announce the latest additions to the Yamaha AV Receiver family, the whole range is brimming with features and benefits to customers who want not only the very latest technology but the very best in home entertainment performance.
New technology across the range
The entire RX-V83 series has the latest new technology on board including Dolby Vision, 4k Ultra HD and HDR compatibility across the entire range, even from the humble RX-V383; combining stunning picture quality and superb home cinema surround sound.
Dolby Atmos and DTS:X audio formats
Dolby Atmos and DTS:X audio formats are supported on the RX-V583 and RX-V683 with the RX-V383 and RX-V483 supporting Dolby TrueHD and DTS Master Audio.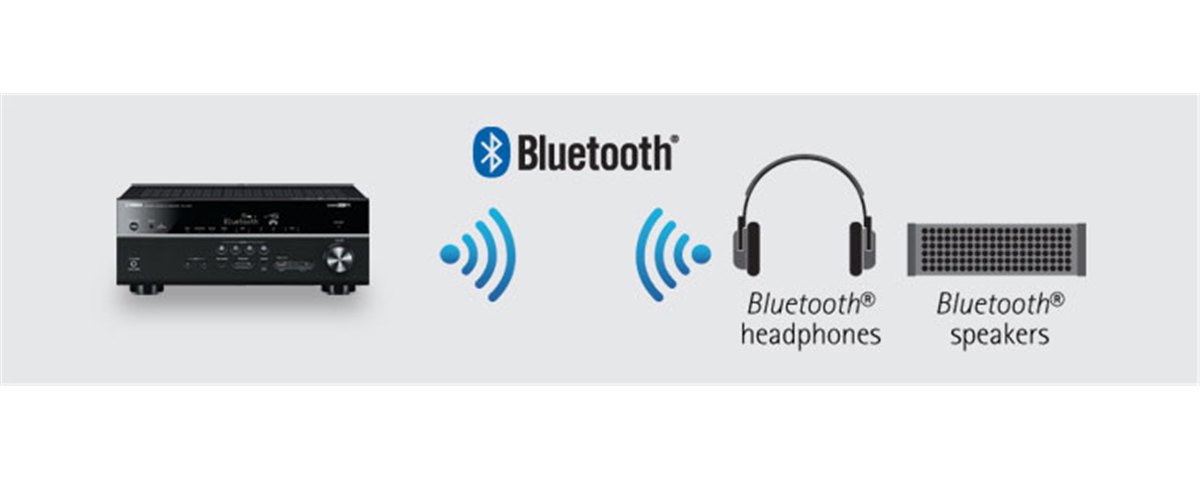 Bluetooth support
Bluetooth is included in every single model, with the RX-V483 and above featuring Bluetooth transmission as part of MusicCast. This allows you to connect a pair of Bluetooth headphones to your AVR and enjoy all your content in exactly the same way, just with a more private performance.
Yamaha Parametric Acoustic Optimizer
Every model includes our YPAO (Yamaha Parametric Acoustic Optimizer) technology for auto calibration of your speakers using a parametric equalizer and the RX-V683 features the upgraded YPAO-RSC (Reflected Sound Control). As the name might suggest, this upgraded version of YPAO accounts for reflective or awkward surfaces & furniture in your room; creating a more immersive and controlled sound space as if by magic.
Yamaha DSP
If you want the very best sound field in your home theatre then Yamaha should be the natural choice. The long-standing original CinemaDSP technology (over 30 years in development) has been created from real locations and real sound fields from all over the world. While there are dozens of sound modes to choose from, Yamaha recommends SciFi mode for the very best cinema sound! For simply watching the news or other 2ch content try the 5 or 7ch stereo mode and for music try one of the many music modes like Roxy Theatre.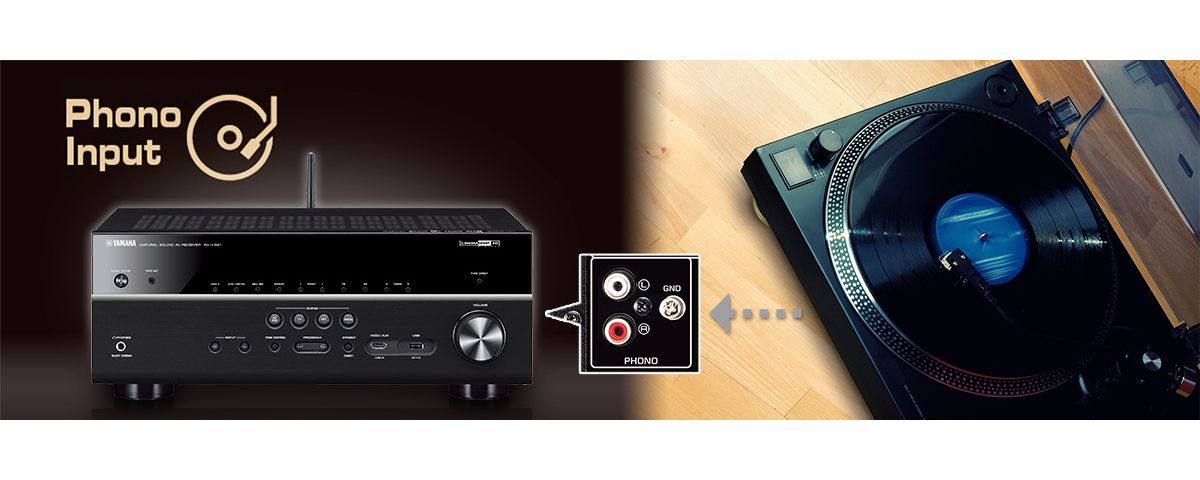 Love for Vinyl
The RX-V683 features an MM phono stage inside, on the surface this is a great addition to the AVR and allows you to play all your records through the same home cinema system. Underneath and with MusicCast inside the RX-V683, this allows a whole lot more… suddenly your vinyl collection can be streamed all over the house with MusicCast!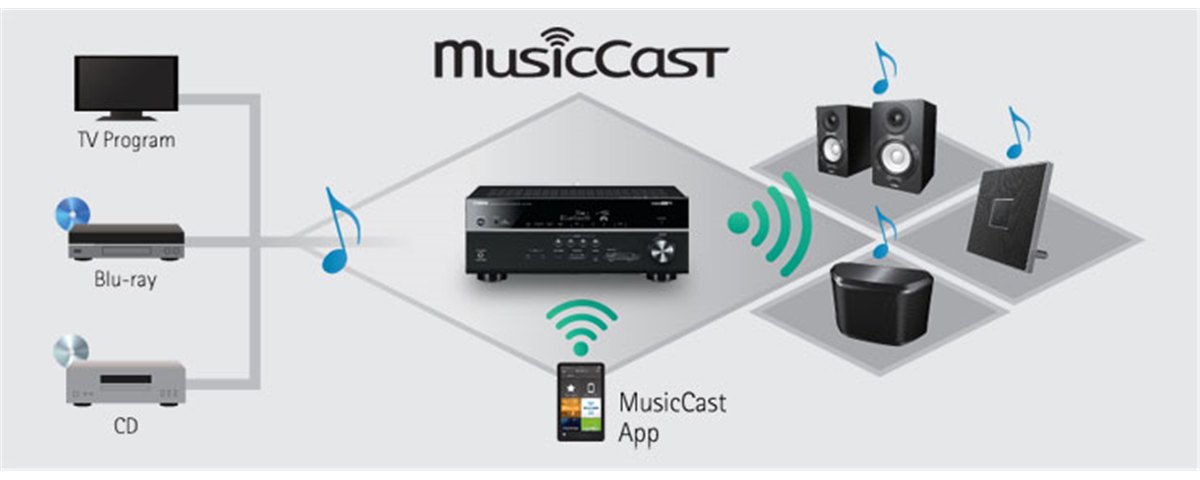 Yamaha's multi-room audio with MusicCast
Like all network-compatible Yamaha AV products, the RX-V483, 583 and 683 support Yamaha's multi-room audio system MusicCast. All sources connected to the AVR are available to every device in the MusicCast network. At the same time, any source from another MusicCast product in other parts of the house can be played back in stunning quality in your home cinema – cementing the AV Receiver as the hub of your multi room home. Best of all, everything is controlled via a simple to use and intuitive app.
The MusicCast system expands way beyond AV Receivers, with nearly 50 products to choose from there's something for everyone in every room of the house; choose from soundbar, AV, speakers, soundbase, micro systems, HiFi components, active speakers and more… Included inside every single MusicCast product is Bluetooth input, Bluetooth transmission, network radio, streaming services (with more to be added in 2017), multi-room functionality, link control, hi-res audio streaming capability up to 192/24 WAV/FLAC/AIFF, 96/24 ALAC and some higher products supporting DSD 5.6MHz.